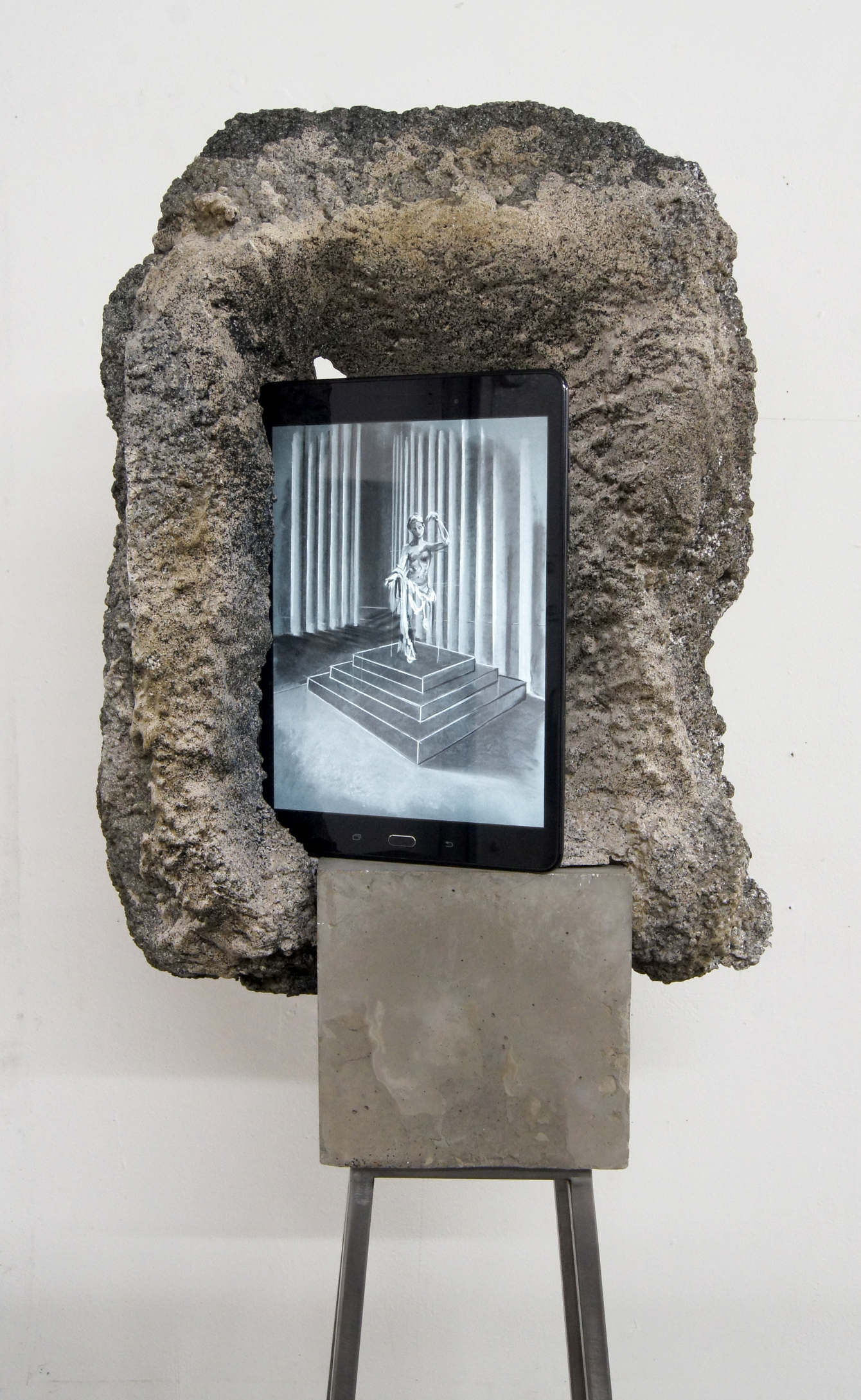 Name
Location
Type
Size
Dates
Status

Kaldakur 3
Garðabær, Iceland
Single Family Residence
2.500sqft / 200m2
2019
Completed
Description
---
How to make a roof addition as large as possible, yet least visible as possible?

The client owns three buildings in Soho adjacent to each other. The request was to create a "sexy" roo op addition,
that would attract the right type of commercial tenant. The goal was to utilize the accumulative unused FAR, total 8,500sq , between all the three properties and put it on top of their cornerbuilding on Greene Street and Grand Street.
The greatest challenge of this addition was to add such a large mass on top of a historical building without eff ecting it's appearance to an undesirable degree which would lead to a rejection of the Landmark Preservation Committee (LPC) of New York, due to the negative impact to the historical features of the building. The massing was put in place, zoning and building code requirements addressed, then it was simply carved based on views from the multiple sidewalk views around the building site. When the irregular, carved massing was achieved, the triangulation was developed to address the rhythmic proportions of the cast iron architecture, but in a contempora" interpretation, resulting a triangulated window bay that is able to adapt to the irregularities of the carved form.

Details
---
Name : Garðabær, Iceland
Location : Garðabær, Iceland
Type : Garðabær, Iceland
Size : Garðabær, Iceland
Dates : Garðabær, Iceland
Status : Garðabær, Iceland