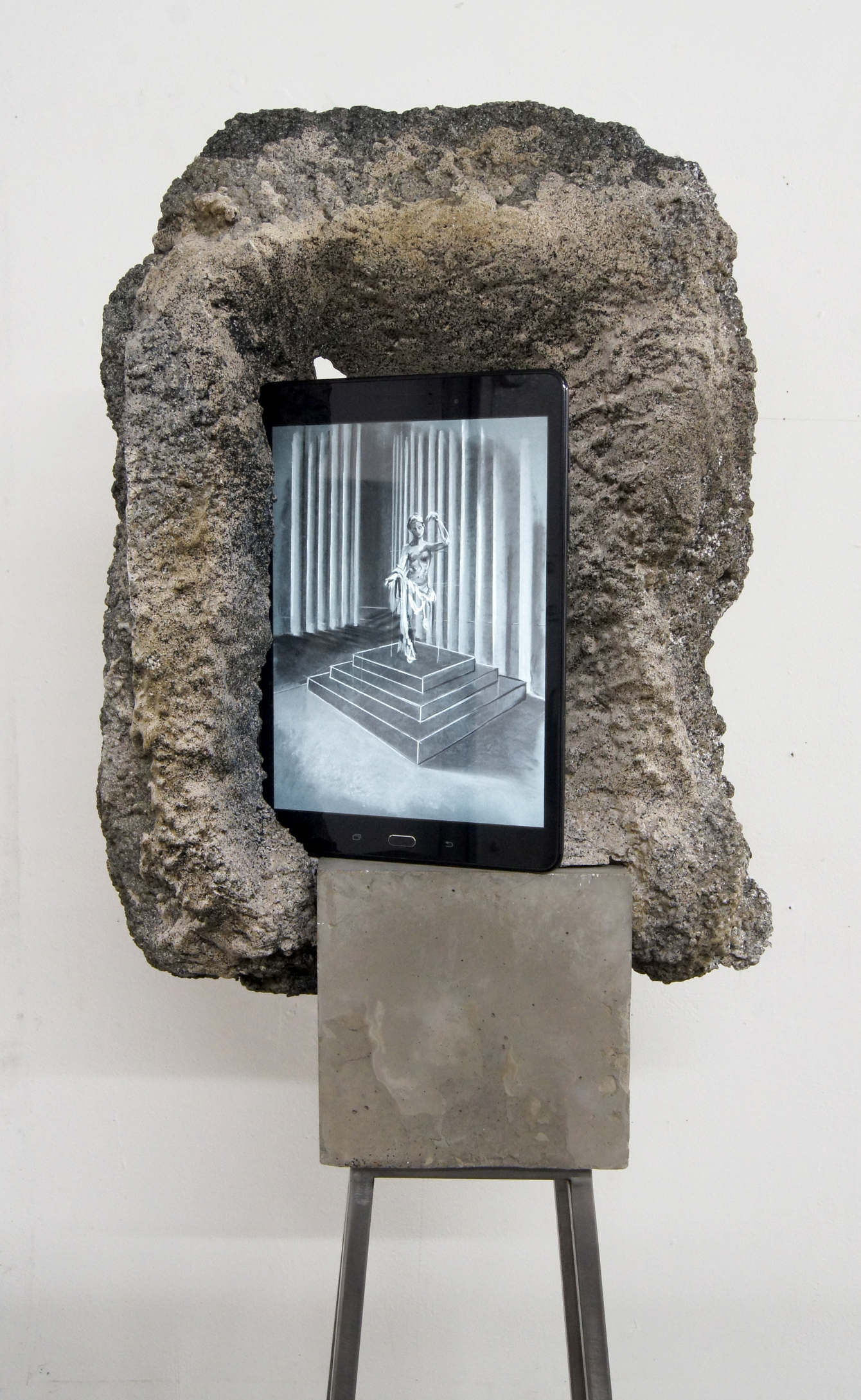 Name
Location
Type
Size
Dates
Status

Kaldakur 3
Garðabær, Iceland
Single Family Residence
2.500sqft / 200m2
2019
Completed
Description
---
What to work on when the whole country goes bankrupt? Not only did the economy of Iceland buckled onto itself in the fall of 2008, but it was considered a complete failure of the political and social infrastructure. When everyone and none were to blame, how does a nation go forward?

What can architects, the progress servants of the failed ideology offer? Are we going to look backwards into history for nostalgic answers, or continue as nothing happened?

Initiated, designed and constructed by architects along with family and friends the spring of 2009. The project was based on free contributions from: a building material vendor, who after economic collapse ended up with full a warehouse of returned products; a fabrication shop who offered us free hours on their machine; and Alcoa sponsorship. The pavilion consists of 1000 different triangles, folded and riveted together with 7000 aluminum rivets.

Details
---
Name : Garðabær, Iceland
Location : Garðabær, Iceland
Type : Garðabær, Iceland
Size : Garðabær, Iceland
Dates : Garðabær, Iceland
Status : Garðabær, Iceland